Event Management and Wedding Planner
Udaipur Events utilizes a number of talented individuals from areas of management and creative fields to plan the best corporate and private events in India. Whether you have a budget, we will work with you to bring you the best product for your money. We are established ourselves as top Udaipur Events brand.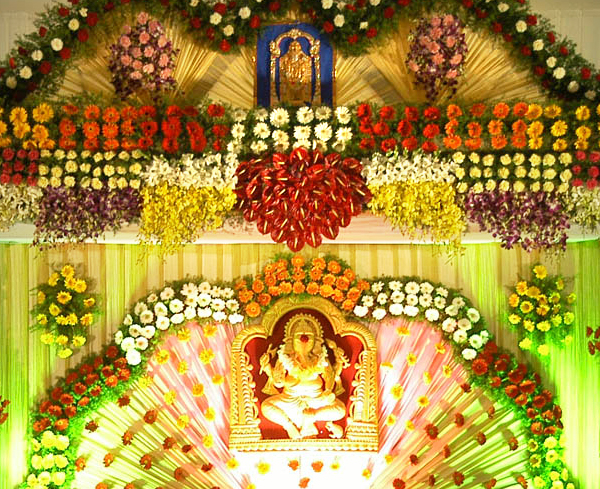 If you are looking to plan a wedding, we can take care of all your needs from floral arrangements to wedding photographers to food caterers. We will provide you with the best wedding hall in Udaipur or any other major city. Or maybe you have a destination wedding in mind. We can arrange for that as well. No matter where you want to have your wedding, Udaipur Events is ready to help you make it a smash.
As you can see, the scope of Udaipur Events work is not limited by any stretch of the matter. We are comfortable and confident in working on various types of events and occasions. When you trust True Dreamzz with your event, you trust the best.
"Let Happiness Come to Your Door